End
This just feels right.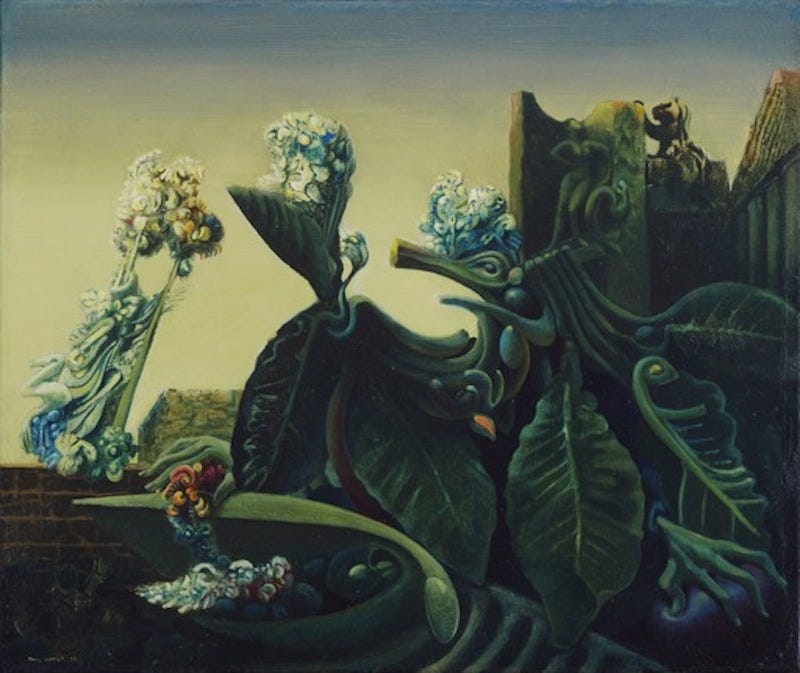 The Nymph Echo (1936) by Max Ernst
You're in the right place.
The loud refrigerator, buzzing like a giant insect. The lukewarm tea. The German Shepherd next door, patrolling the western perimeter for invaders. The hacked fig tree by the driveway. The ugly white vinyl garage door.
Smoothing out the rough edges doesn't change what you are. What you recognize and embrace and lament in others is what you rediscover in yourself, over and over again. You thought he was struggling to connect, but maybe you were just looking in the mirror the whole time: Here is a big imagination looking for a place to land, like an oversized bird with no rocky cliff for a perch, just a maze of ugly garages and brown backyards patrolled by vigilant shepherds.
I wanted for you to learn something. I didn't want to teach you, I just wanted to watch you learn. You proved yourself stubbornly resistant to outside knowledge. Your perimeters are well guarded. And isn't it acceptable to be unreachable, uninterested, unconquerable? Can't I admire unspoiled land from a distance, or am I just too greedy for that?
What does a conquistador do on her lunch break? Scroll through Twitter? What does a predator do without a hunt in sight? Can you blame swift prey for those uninspired hours wasted staring at the place where it was last spotted? Don't denounce a free soul for the feather it left on the snow.
And don't build a fucking shrine from the feather.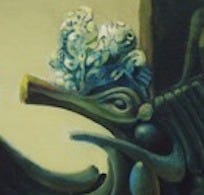 Chaos always felt right to me. I've lived in the safest place for so long that I feel like I can afford more chaos. It's internal: the singing blood that says you aren't afraid of rejection or fear or even indifference. Maybe you crave it. The uptick in pulse that says you want the truth to hurt as much as possible. Just tell me the truth, you whisper. The whole truth, and nothing but the truth.
What if the truth doesn't belong to you? You could always feel your way to the one person in the room who was incapable of bullshit. But what if that's where your power ends? Do you think you own the rabbit's story, just because it left a tiny bit of fur and blood stuck to your barbed wire fence?
The luxury of wanting more is hard to resist or replace. Nothing fills the hours like the longing of having plenty and still craving everything you can imagine, disasters and calamities included. The seductive scent of chaos: Give me a candle that smells like that, you Gooped-out white-linen bitches. Give me some oils that emanate melancholy hunger, some bath salts perfumed with the unfamiliar needs of a stranger whose story you'll never know.
But let's get real. Most mysteries are pure pulp. The elaborate maze just leads to any empty corner with a little paper sign that says "end." Getting lost was the best part.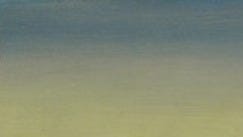 Don't stay in the maze. Walk back to the buzzing refrigerator, and build a castle out of sputtering and humming and restless mechanical sighs. Sit next to the vinyl garage door and feel how it reflects the glaring sun onto your skin. This ugly warmth belongs to you and no one else. Soak it in.