Safe Old Men
Project the past onto the future until we're dead.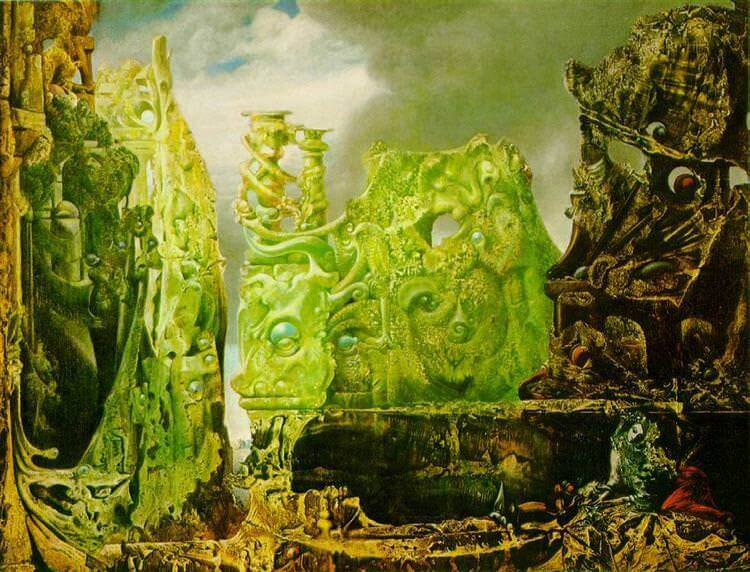 The Eye of Silence (1943) by Max Ernst
Who is ready for what comes next?
Who is carrying a knife? Whose eyes can meet in silence without turning away? Silence is my best friend now, and my favorite lover. We greet the trees together and ask ourselves: Who is strong enough to feel this? Who is strong enough to endure the suspense of not knowing a thing?
M…
This post is for paid subscribers